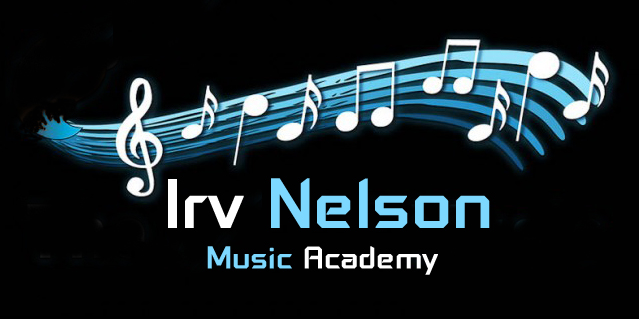 My students have more fun!
Guitar Lessons
Guitar is one of the most fun instruments to play. No other instrument is as useful in pop, rock, folk, and country music. Its portability is a great asset; unlike a piano, it can be carried anywhere (vacations, camping trips, boating outings, parties, etc.) Unlike brass, woodwind, and orchestral string instruments, it can stand on its own and doesn't need anything else to sound good. It is fantastic for composing and for accompanying yourself when singing songs. There are many different styles of guitar playing for a variety of genres (e.g., finger picking vs. strumming with a pick). There are also many different kinds of guitars that produce a wide variety of tones.

Playing guitar is wonderful "therapy". Even though I absolutely love to play the piano, when I want to relax and just enjoy myself, I pick up my Taylor!

METHOD:

There are many excellent guitar teachers in the valley. So why choose me? Two reasons. First, you'll be playing songs you like, right from the beginning. Songs you WANT to play: brand new songs that you've heard on the radio; classic songs from composers like Bob Dylan, Paul Simon, and James Taylor; country songs; rock songs; you name it. In most cases, you can pick the song you want to learn. Second, because I emphasize music theory in addition to technique. I don't just teach you how to play a song, I teach you chord theory so you will understand why each chord is named what it is and how the chord progression is structured. I prepare you to play in bands, to play by ear, and to compose and arrange your own songs. My methods make practicing fun, while also making you a knowledgeable and well rounded musician.

I specialize in James Taylor style finger picking, but am equally competent using a pick, and I teach both.

INSTRUCTOR: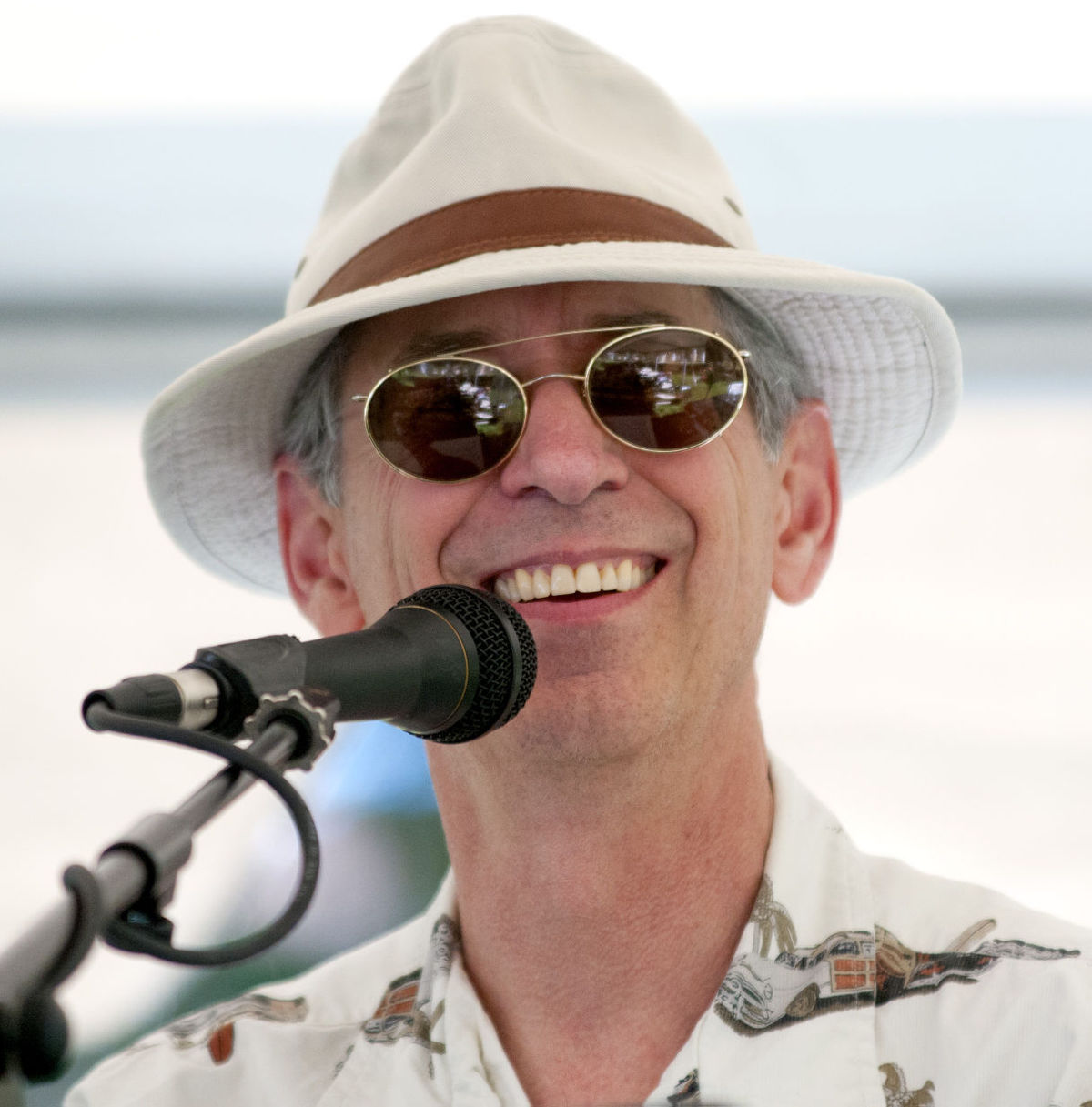 Dr. Irv Nelson has been playing guitar for 40 years. I play guitar in Relic Acoustic Band, and also for many solo gigs.

I currently own five acoustic guitars: a 1970s era Contreras classical guitar, a 1980s era Hohner 12 string, an early 2010s era Fender CD220SCE that is my "daily driver" for practicing and teaching, a 1999 Taylor 310-CE (below) that is my performance guitar, and my newest addition, a 2017 Taylor GS Mini travel guitar.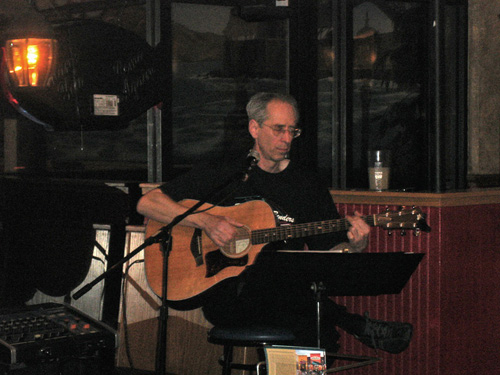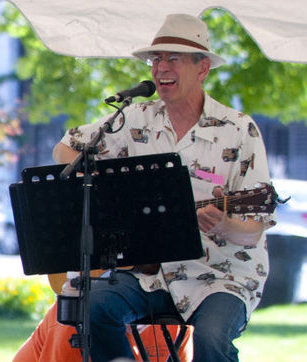 I also have a gorgeous 2015 Agile AL-3200MCC electric guitar with Pyramid hand-wound, round-core, pure nickel strings (below) that I play through a Fender Mustang III digital modeling amplifier that I have programmed to very accurately imitate many different classic tube amplifiers. On electric guitar, I specialize in classic rock guitar songs from the golden era of electric guitar -- the 1970s and 1980s -- but can teach any song you want to learn.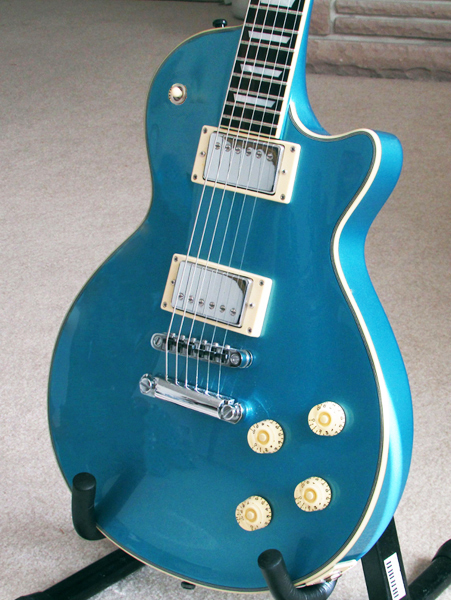 PRACTICING (for parents of minor students)
PRACTICING (for adult students)
SHOPPING FOR A GUITAR (read this BEFORE buying a guitar!)
CHOOSING THE RIGHT ACOUSTIC GUITAR STRINGS

SETTING UP AN ACOUSTIC GUITAR
SETTING UP AN ELECTRIC GUITAR
PROBLEMS WITH TUNING A GUITAR
TAKING CARE OF YOUR GUITAR
VOLTS OHMS AND AMPS MADE EASY

CONTACT ME
IRV NELSON MUSIC ACADEMY HOME PAGE