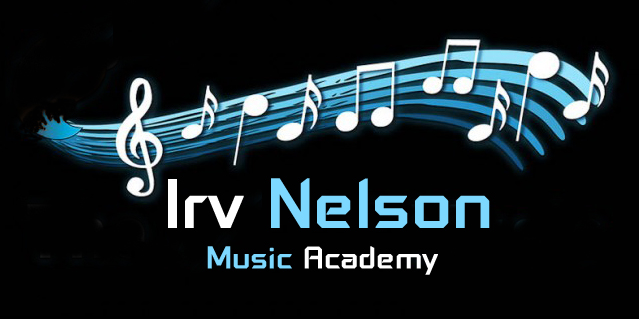 My students have more fun!
Comments
"Irv, we are so grateful that we found you! You are such an amazing piano teacher and so good with all of our kids. It doesn't matter their age or level of ability, you are so fantastic with them and teach them so much. We have made as much progress in music with you in one year as we did with other piano teachers in 6 or 7 years." -- parent of several piano students.

"Thank you for your patience and humor while teaching me 'chords.' I am having a delightful experience with the piano and that is thanks to you." -- mature adult piano student who already played well but wanted to learn to play jazz and standards with improvisation.

"When I went home last weekend my mother said I have made more progress in two months with you than I did in two years with my previous teacher." -- college age vocal student.

"I really love how you let me pick my own songs. You are an amazing teacher!" -- teenage piano student.

"They (my children) are excited and I've seen them grow, and I've seen them starting to learn in a way that feels natural to them, and they are really loving it. It's made a huge difference in our family." -- parent of several piano, guitar and vocal students.

"I already know how to play. I've been learning piano since I was about four years old. The thing that intrigued me was Irv teaches how to play by ear, and I always thought that was something you had to be born with. He taught me all the tricks and techniques on how to hear the song and be able to actually figure out all the chords and how to play it." -- adult student who has now progressed to the point where he can figure out how to play a song while listening to it on the radio while driving his car.

"You are the funnest teacher I've ever had! Thanks for letting me be my weird self." -- young teen guitar student.

"You have been so patient and good with (our boys). They love you! I'm pretty sure that any other teacher would have been disastrous - :) " -- parent of two piano students.






.